Your amazing fundraising efforts directly impact Special Olympics New Jersey athletes!
Check out their stories!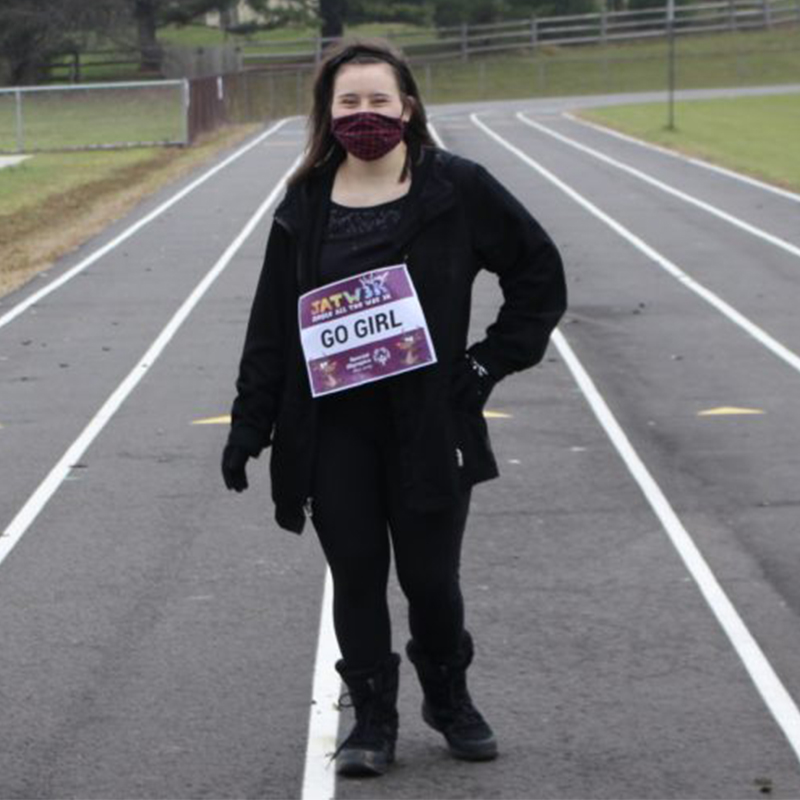 Alexa, known by friends as Lexi, loves to listen to music, sing, dance, ride horseback, do puzzles and socialize with friends! She competes in snow shoeing, swimming and bowling with SONJ. "I love to compete, but I also love to support and cheer on my fellow athletes." During quarantine, she has been staying safe at home, baking with her mom, working on some skills with her sister and participating in lots of Zoom programs with Gigi's Playhouse, Learning RX, Therapeutic Rec, JCC and SONJ!
---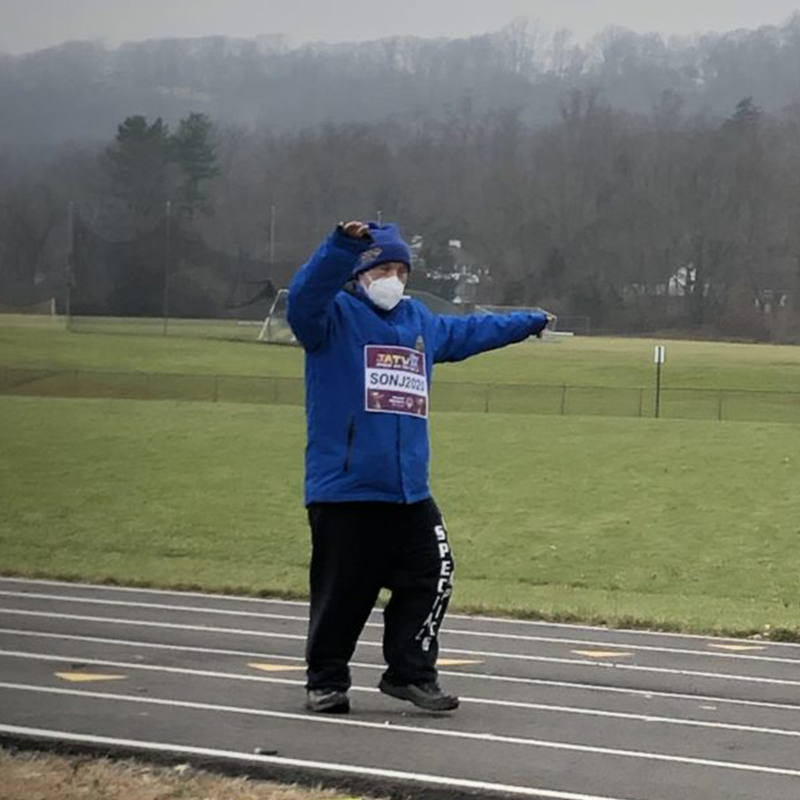 Chris is an athlete from Area 10 Somerset County Special Olympics. He loves to compete in snow shoeing, basketball, softball and bowling. He also stays active with the SONJ Total Body Challenge, Gigi's Playhouse Hillsborough, JCC Bridgewater and Camp Jotoni via Zoom. Chris exercises with an adapted fitness trainer twice a week and zooms with him teammates and coaches from his softball and basketball teams.
---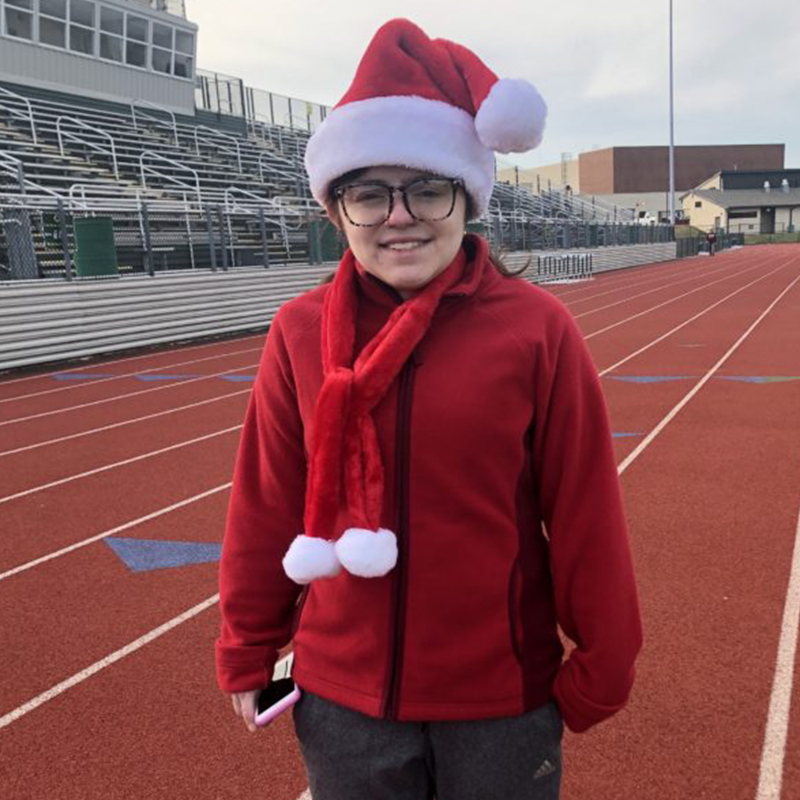 Rebecca competes in soccer and track with Area 7 Special Olympics. She loves to cook and listen to country music! "I have been doing the Total Body Challenge and participating in the many zoom events that have been sponsored by SONJ. It has made me have something to look forward to!"
---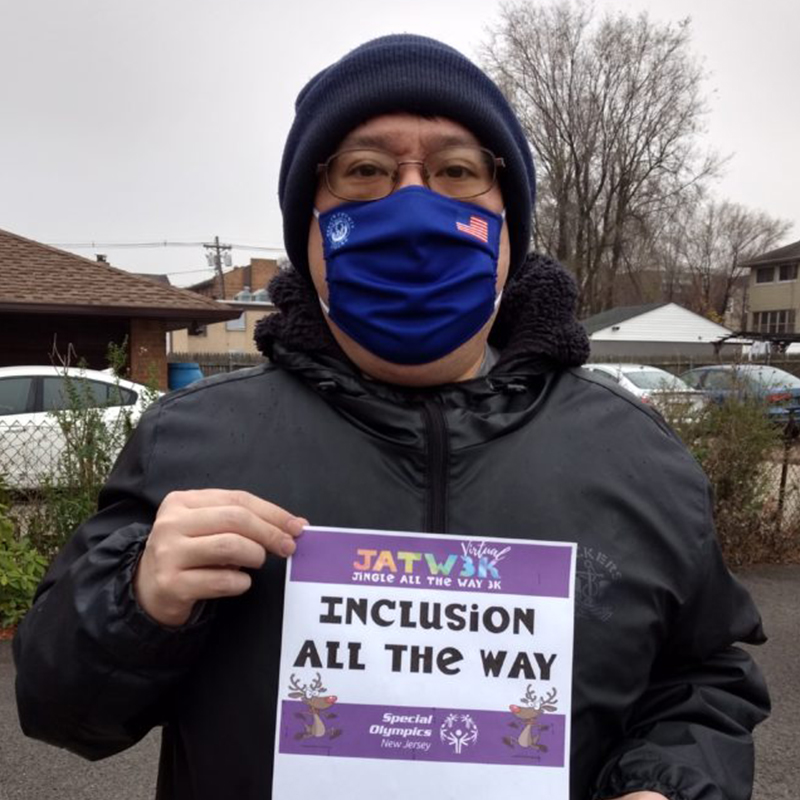 Adam is an avid photographer and loves to take pictures of all the places he goes, like Special Olympics New Jersey Summer Games. Pre-pandemic, Adam enjoyed going to New York to see Broadway shows, attending the Auto Show, New York Comic Con, and going to see sporting events like baseball games and US Open tennis. He competes in bocce and bowling. During quarantine, he has stayed active by doing the SONJ Virtual Summer Games, Total Body Challenge, Strava Challenge and Fall Photo Contest.
---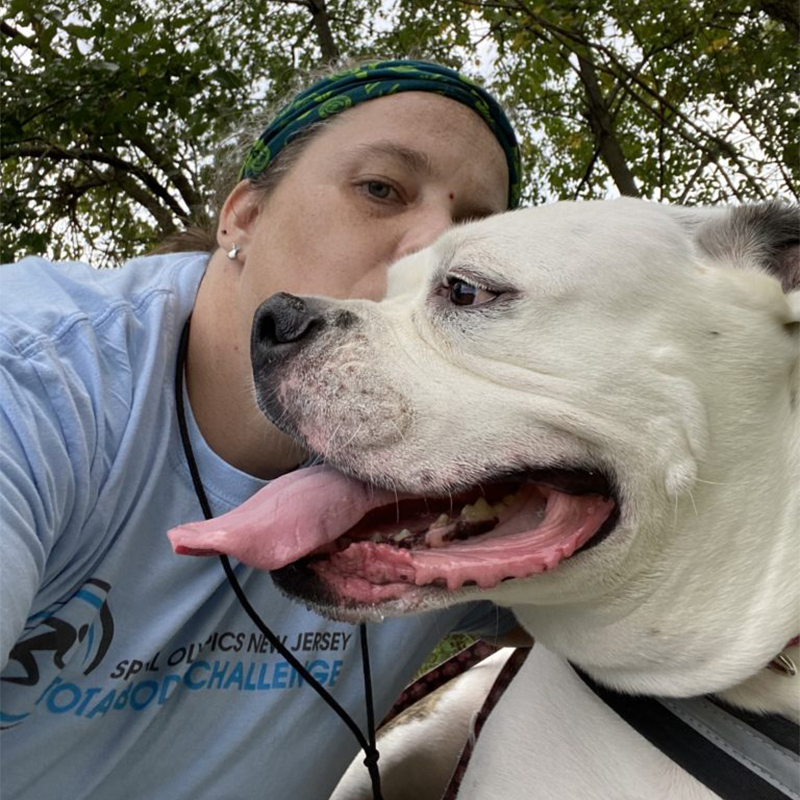 Jeni competes in bowling and swimming. If you ever have the pleasure to chat with Jeni, she will proudly tell you about all the medals she has earned with Special Olympics! She loves doing crafts, sports and princesses! Jeni has kept active by participating in the Total Body Challenge and by walking dogs.
---
JamesRoy likes to keep active in sports activities like the virtual activities offered by SONJ especially during the pandemic when many in-person sports activities are on hold. "It has not been an easy year for me and many other SONJ kids like me. During the pandemic, I trained virtually to stay fit in the SONJ Total Body Challenge. This helped to keep me on a regular fitness schedule and routine to prepare me to run in the 2020 Virtual Jingle All the Way 3K run to raise awareness and support for SONJ."